A trusted, family-owned insurance agency

For four generations, we've offered customized insurance for youth-serving organizations nationwide. As independent agents, we work for you, not the insurance companies. We take the time to get to know you and your organization's mission. From there, we walk you through the process of buying insurance, step by step.
Since our Camp Insurance Program's inception, we have become one of the most prominent writers of youth-serving organizations in the Northeast region. Our agency has set itself apart from the competition by working alongside owners, executive directors, and their staff to manage risk, share best practices, advise during claims, and ultimately build safer communities.
We believe in the importance of a dedicated and well-educated team.
Meet Your Team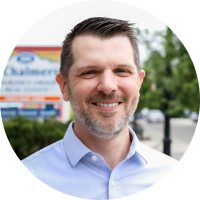 4th Generation Owner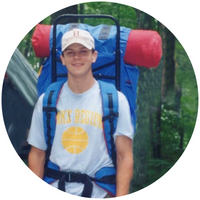 Father of 2 camp kids, camp trustee, coach, former camper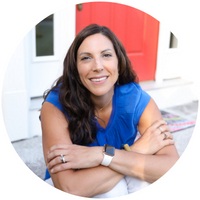 4th Generation Owner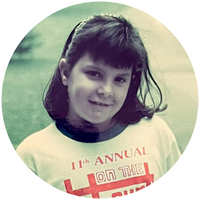 Mother of 2 campers, Girl Scout board member, former camper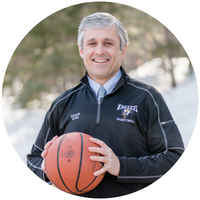 President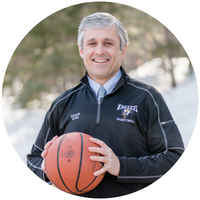 President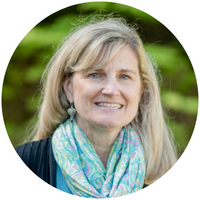 Commercial Lines Manager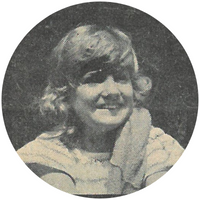 Former camper, insurance nut, hobby photographer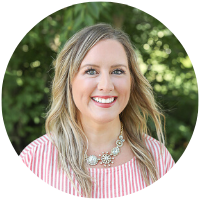 Program Business Development Specialist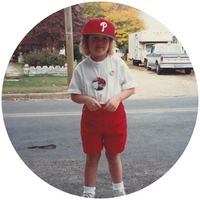 New mom, former camper and former Girl Scout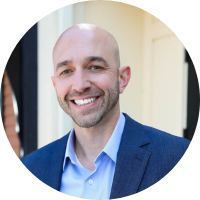 Account Executive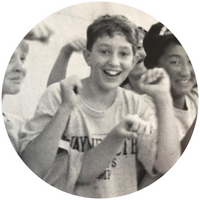 Father, coach, former camper, board member, insurance geek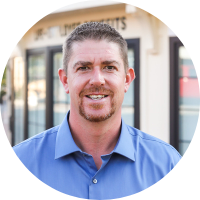 Account Executive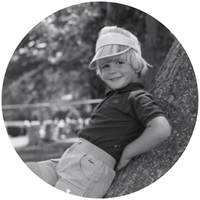 Father of camp kid, former camper, outdoor enthusiast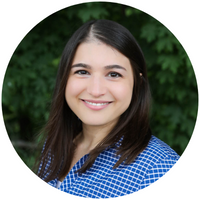 Account Manager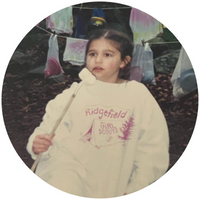 Former camper, former Girl Scout, Animal Lover
Account Manager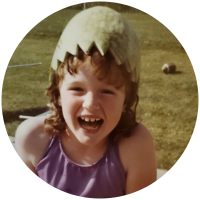 Former camper, animal lover, outdoor enthusiast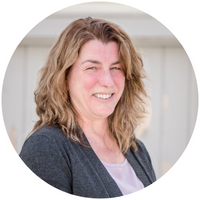 Account Manager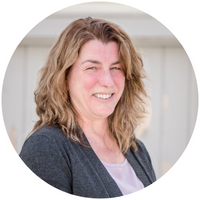 Account Manager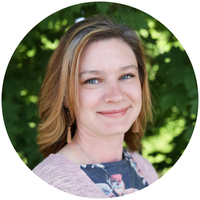 Client Service Representative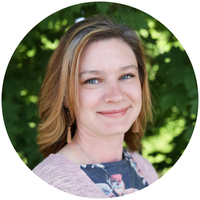 Client Service Representative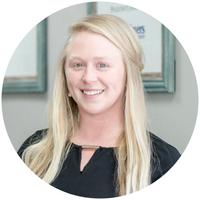 Quality Manager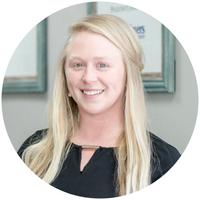 Former camper, former Girl Scout, loves the outdoors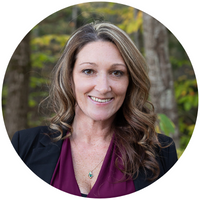 Claims Manager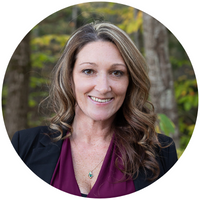 Claims Manager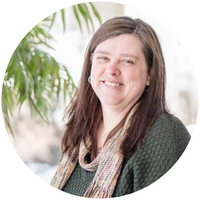 Claims Manager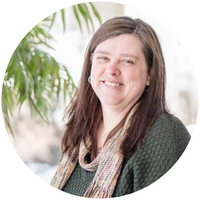 Claims Manager