May 5, 2023
Policies and Practices for Allowing Pets at Camp
There's no doubt that pets at camp can be a value-add and a fun part of the culture. However, they also present significant risks. If you are interested in allowing pets at your camp, this article outlines a few things to consider before making that decision.
Read More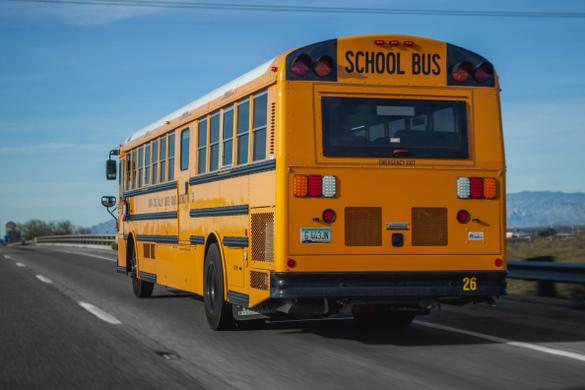 March 1, 2023
Bus Safety & Supervision
All kinds of incidents happen on buses. Here are some important aspects to consider to prevent these incidents from happening at your organization.
Read More