November 30, 2023
2 minute read
Checklist to Prepare Your Vehicles for Winter Driving
When preparing for snow and ice ahead of the winter, your organization must also prepare your company vehicles for winter driving. Download our checklist for a list of key vehicle maintenance and supplies to complete and gather before the winter season.
Read More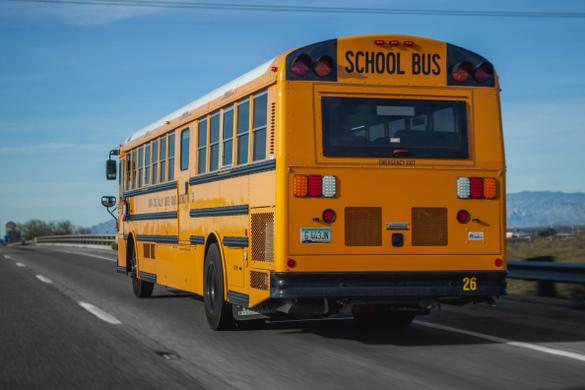 March 1, 2023
Bus Safety & Supervision
All kinds of incidents happen on buses. Here are some important aspects to consider to prevent these incidents from happening at your organization.
Read More